Be alive

Be healthy
Be strong

Just be
Pilates isn't all about making crazy pretzel shapes with your body and beautiful Instagram-worthy pictures in exotic places. It's about the journey you take on your mat, NOT the destination of the poses. We promise to be as real with you as possible.
Personal training and Pilates both focus on functional strength. We need muscles in our body to actually do normal daily living, hence the body weight training and weight training and/or those additional red or blue springs on the reformer here in the studio that your instructor sometimes sneaks on.
Attention to core support and full-body fitness, including the breath and the mind, provide a level of integrative fitness that is hard to find elsewhere. It is also a reason that Pilates is popular in rehab settings, as well as with athletes who find that Pilates is a great foundation for any kind of movement they do.
Instructor: Alixandra Smith
Instructor: Alixandra Smith
Mijn overtuiging bestaat erin dat wanneer je in staat bent je lichamelijk een meer opgerichte en fiere houding aan te meten, dit een positieve invloed heeft op je mentale gezondheid. Een gezonde geest in een gezond lichaam en vice versa.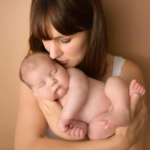 Proefondervindelijk ben ik gerold in het natuurlijk ouderschap. Een visie waarbij nadruk gelegd wordt op het intuïtief aanvoelen wat de noden zijn van je kind. Ook al druist het af en toe eens in tegen de verwachtingen van de maatschappij.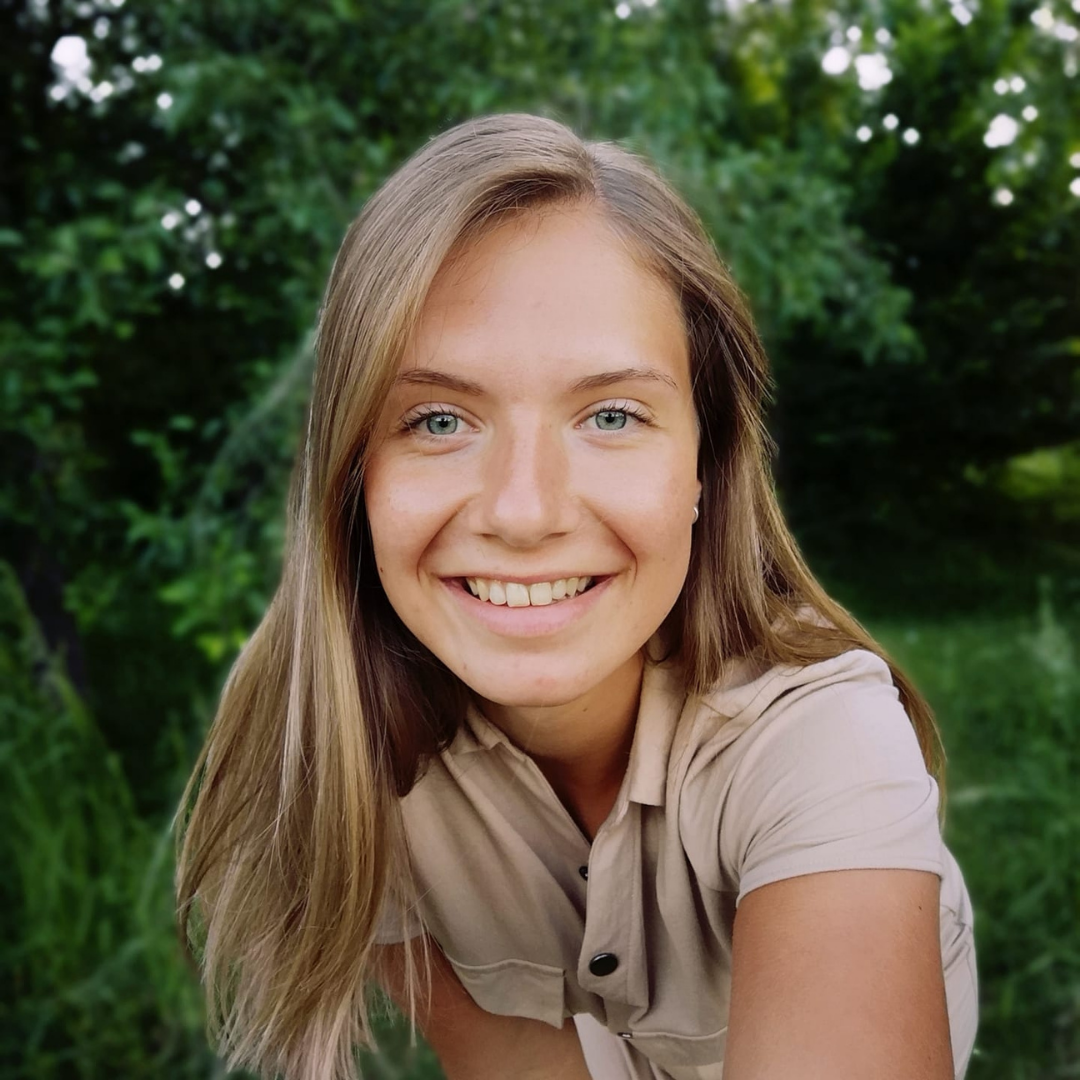 Deskundig voedingsadvies hoeft niet altijd tot strikte diëten te leiden waarbij je jezelf onmenselijke en vooral ongezonde dieetpogingen oplegt. Een gezond voedingspatroon laat je toe je doelstellingen te bereiken terwijl je nog steeds van lekker eten kan genieten.